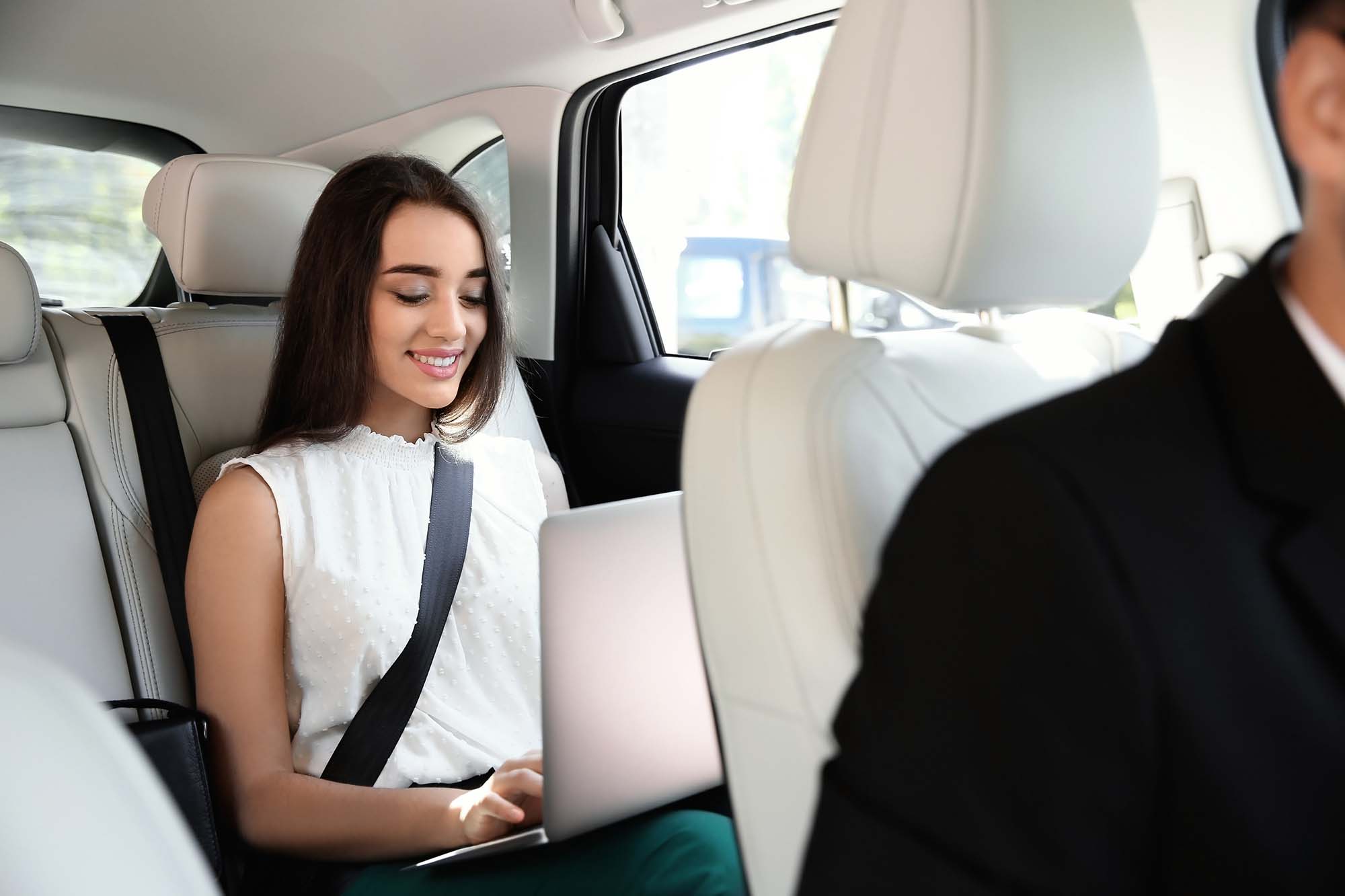 Complete taxi services
Sit back, relax and enjoy your journey. Providing services for both private and business customers, STS Taxis are one of the leading taxi companies in Narborough and across Leicestershire. We can tailor our services to meet your requirements. If you're a business that needs to book transport on a daily or weekly basis, we can guarantee you a vehicle even during the busiest times and discuss a company collaboration.
Our 4 seater vehicles are maintained to the highest standard to guarantee your safety and protect the integrity of our company. We offer a variety of meter and set prices depending on the length of your journey and are also bus lane permitted to keep your costs to a minimum. Unlike other companies, you don't need to worry about the meter going up whilst you're stuck in gridlocked traffic.
Helping you to jet off
With vehicles big enough for large amounts of luggage, our taxi drivers are on hand to help you depart on your next getaway. There's nothing worse than the stress of trying to find the right carpark at the airport or worrying that your train will be late, so travel in style with STS taxis and let us do the worrying for you. We accept all major credit and debit cards but do recommend that you book airport transfers well in advance. View our Airport Transfers service for more information.