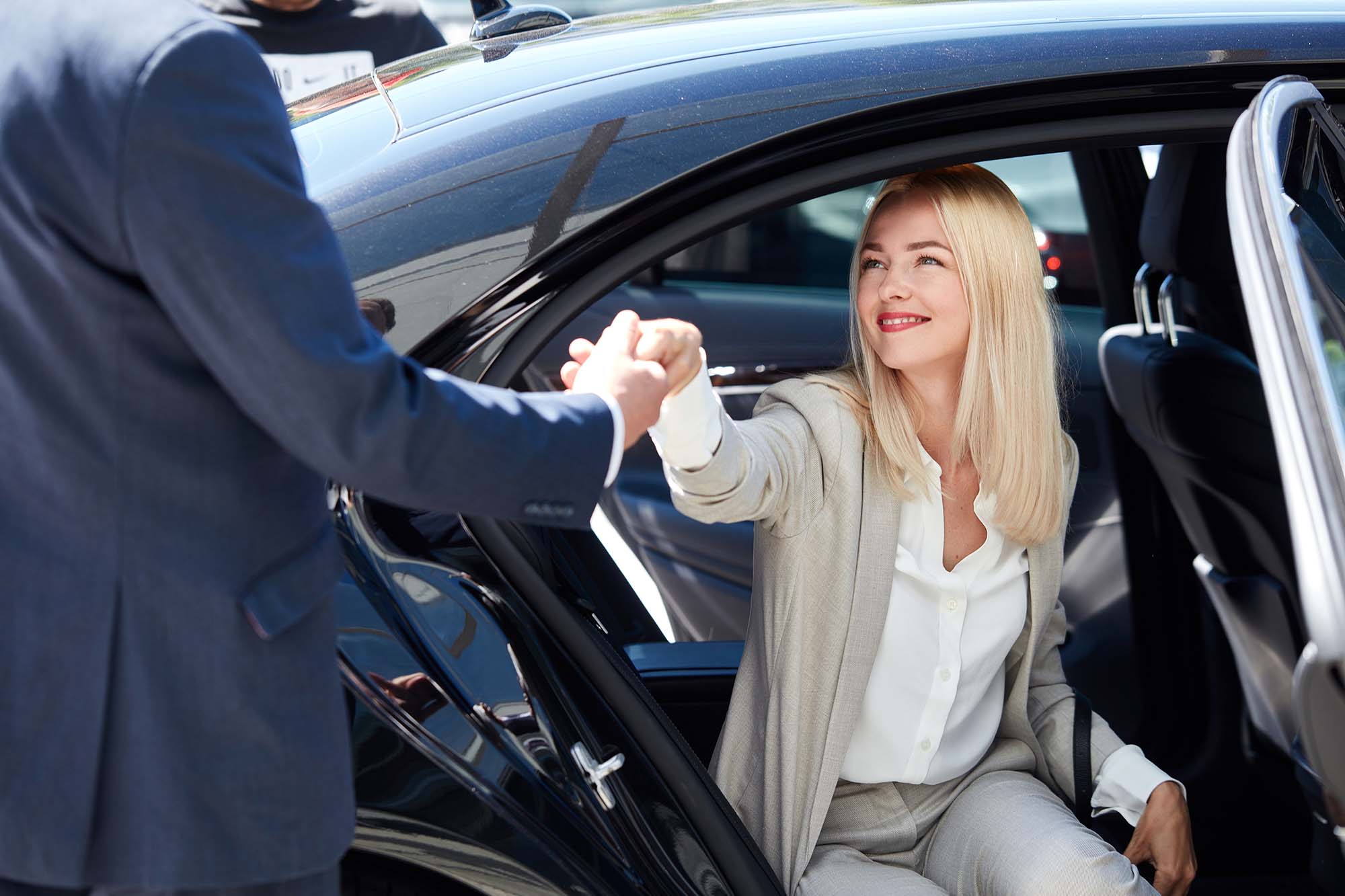 Meet & greet
After a couple of glorious weeks in the sun, the last thing you want when you touchdown in the UK is to have to wait in a huge queue for a taxi back home. You can pre-book our airport transfers and rest safe in the knowledge that a driver will be ready and waiting for you as soon as you land. We have happy to provide airport transfers to most airports across England. Contact us for more information on our prices or to enquire about a specific airport transfer.
Keeping your costs down
Our drivers are all polite, courteous, smart and maintain professionalism at all times. We are following all government guidelines for your protection and ours. If you'd prefer to travel in a private hire vehicle than on public transport in these uncertain times, then STS Taxis are the company to call. We're committed to keeping you safe and getting you from A to B at the most competitive price. If you'd like to book a taxi for a trip to the shops or take advantage of our taxi services for a business trip, give our team a call today.